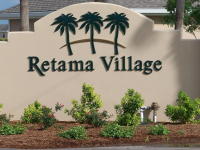 Our beautiful place in South Texas is FOR SALE. It's in Retama Village, a 5 star RV resort south of Mission. As I mentioned earlier, we are going to "slow down" and travel mainly between our Arizona Home and our Custer, SD Home. Please check our listing on the Retama Rentals website below. There are lots of pictures of all the hard work we put into the Coach House and Lot upgrades. Also, see pictures of the $1,000,000+
Club House and Amenities on this website.
We are asking $69,500 to purchase or $625/month + electric to lease. The Coach House is not available with lease. Please give us a call if you are interested in buying or leasing our lot in Retama Village. Our phone number is 850-294-0281.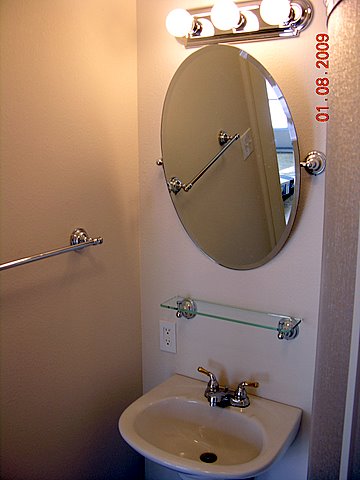 Enter supporting content here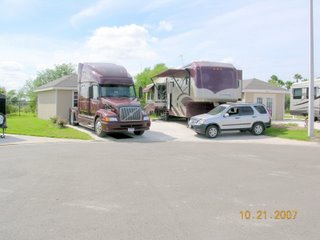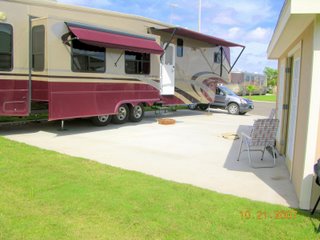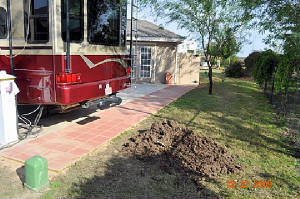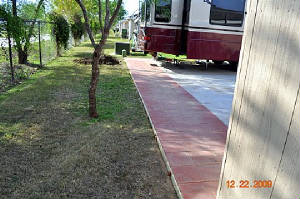 WEBSITE LINKS: